Get in contact with us!
team [at] TribeAwesome [dot] com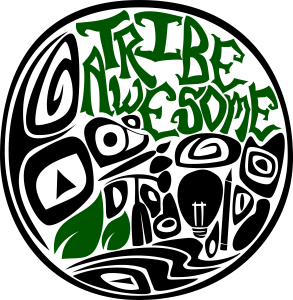 We teach classes on hydroponics and aeroponics and love to talk to other enthusiasts.
We are particularly interested in:
Research on aeroponic foggers
Solar powered systems
Inexpensive materials for aeroponics systems
Sensors and monitoring
Leading technologies in gardening
Any awesome projects!