If you came to our aeroponics class at Workshop Weekend in Oakland on June 22, we hope you enjoyed it!  You were awesome students!  We had a great time teaching you.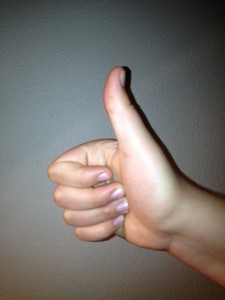 We would love to hear from you here, on our forums.  This website is new so please help us out by giving us feedback, questions or ideas.
If you are interested in learning more about aeroponics, find resources here.
Here, you can see the maintenance needed to maintain your aeroponic garden.
You can view the presentation from our class here.
Thanks for being such an awesome class!!!