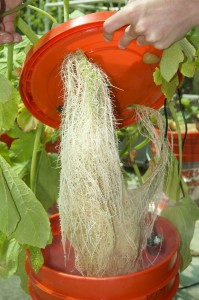 Calling all makers!  Workshop Weekend is October 12-13!  This is a great event for those of us who want to learn or brush up on making skills.  There are classes from the building of sugar skulls to how to use Photoshop, and of course an Awesome Aeroponics Class.
Join us, Tribe Awesome, from 10am-12pm on October 13th (this Sunday) to build and learn how to care for an aeroponic garden.  Sign up here right away, registration is closing soon.
Use the coupon code AEROPONICS0813 to get $10 off the registration fee.
We look forward to seeing you!